Christian Louboutin's Haute Couture … Shoes that make us dream!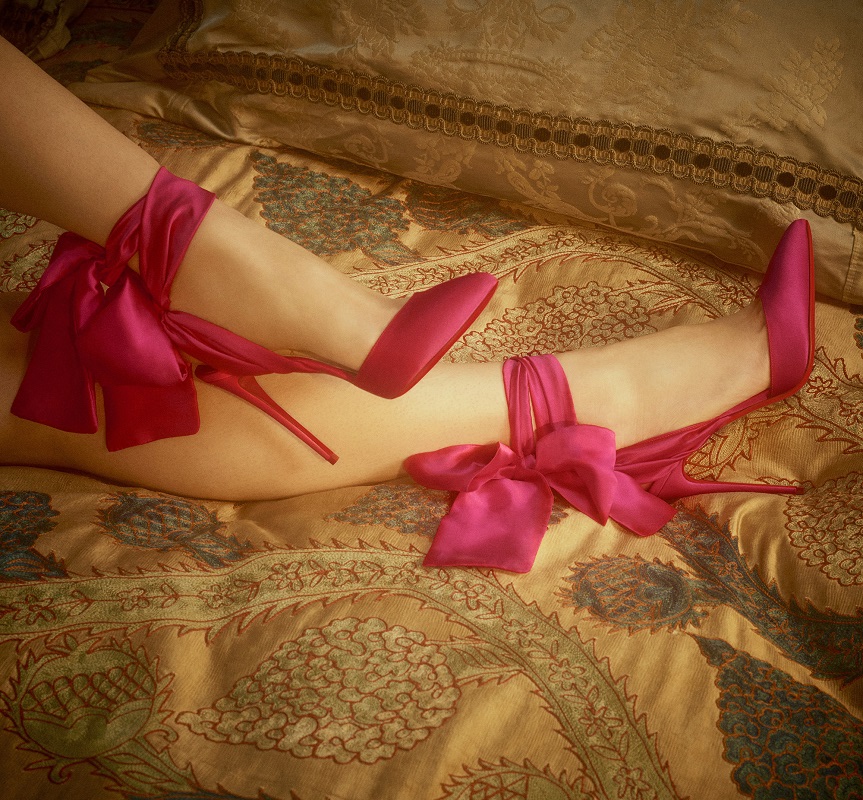 The Paris Haute Couture is also in footwear. Christian Louboutin presents its new proposals Autumn-Winter 2018. Romantic creations where the organza is the authentic protagonist of dream designs. The famous and exclusive red sole returns us to conquer with a dream collection.
Most of the designs are made in organza defalcate to give a touch more informal, some with details of ties. We see it in salons in high heels and booties and boots of high heels, in romantic colors such as dusty rose, fuchsia and classic black.
The designer himself explains that "Organza is a delicate fabric that is often found in Couture creations, one of the reasons I love it. I wanted to work in a way that looked like shattered pieces were sitting on the Shoes, almost on the verge of taking off with the wind. I imagined this in the same way that the Thais apply gold leaves on the Buddha statues in the temples. When the leaves move, it seems that the Buddha is shaking."
You may also like: The return of the kitten heels to our lives
For Christian Louboutin the lace is a staple of their collections. Beside these proposals, stand out designs of rhinestones crystals are the most repeated to dazzle on the red carpet, also available in multicolored crystals. Creations that are combined with models of handmade flower ornaments.
Salons with metallic heels, jewel details, rhinestone buttons and fringed heels to bracelet modes, which on the floor show a very elegant movement, undoubtedly one of the most fascinating features of their new proposals that we will see to walk the celebrities on the Red carpet.
About Author