Lovely Pepa Collection, first fashion collection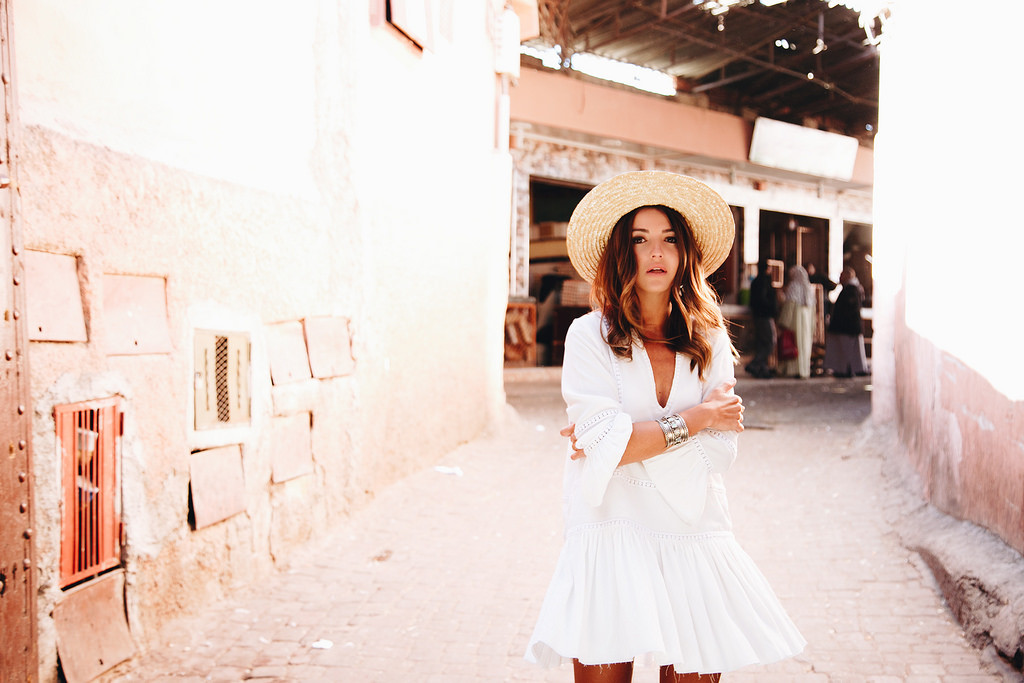 Although it had already made its pintos as designer of a line of footwear for Kracks and of t-shirts for eLUXE, now Lovely Pepa follows the way of other great bloggers like Chiara Ferragni throwing a complete collection of fashion inspired by the bohemian style of Marraketch. Since yesterday, her designs of dresses, tops, skirts and jeans are on sale in her online store Lovely Pepa Collection, although with some controversy on the part of its faithful followers, as can be read in the Instagram's comments of the collection.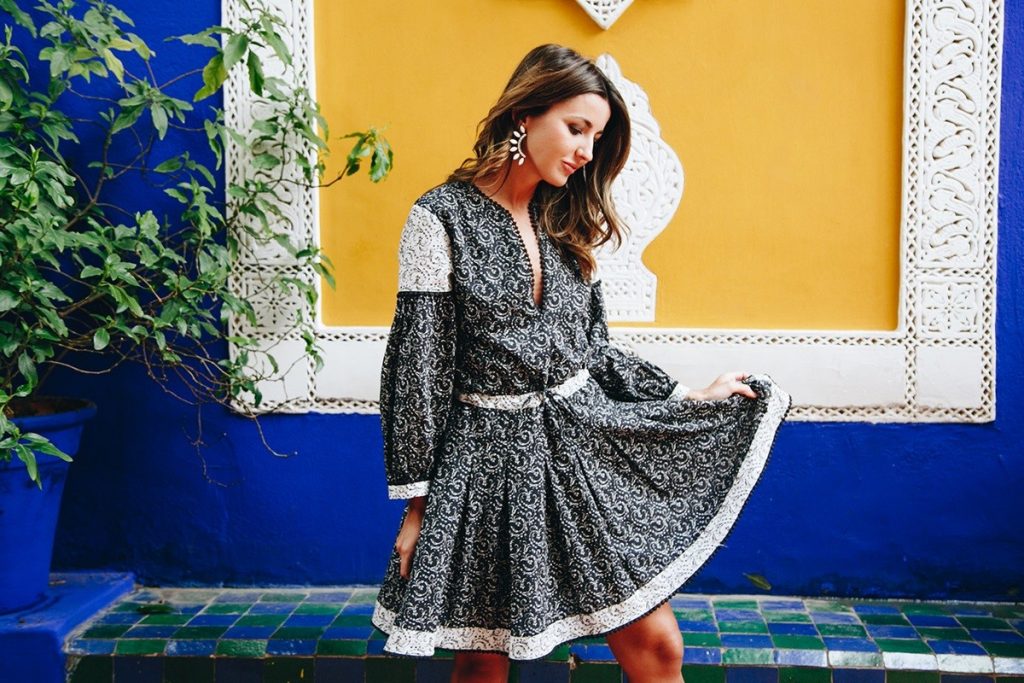 For starters, prices are not available to anyone : we talk about dresses ranging from 139 dollars to 199 dollars, and tops that are around 80 dollars. Although the design is beautiful, the production is made in Turkey, and we do not know if the quality of materials and finishes will compensate their young followers, more accustomed to buying in chains like Inditex, which makes it impossible to compete on prices.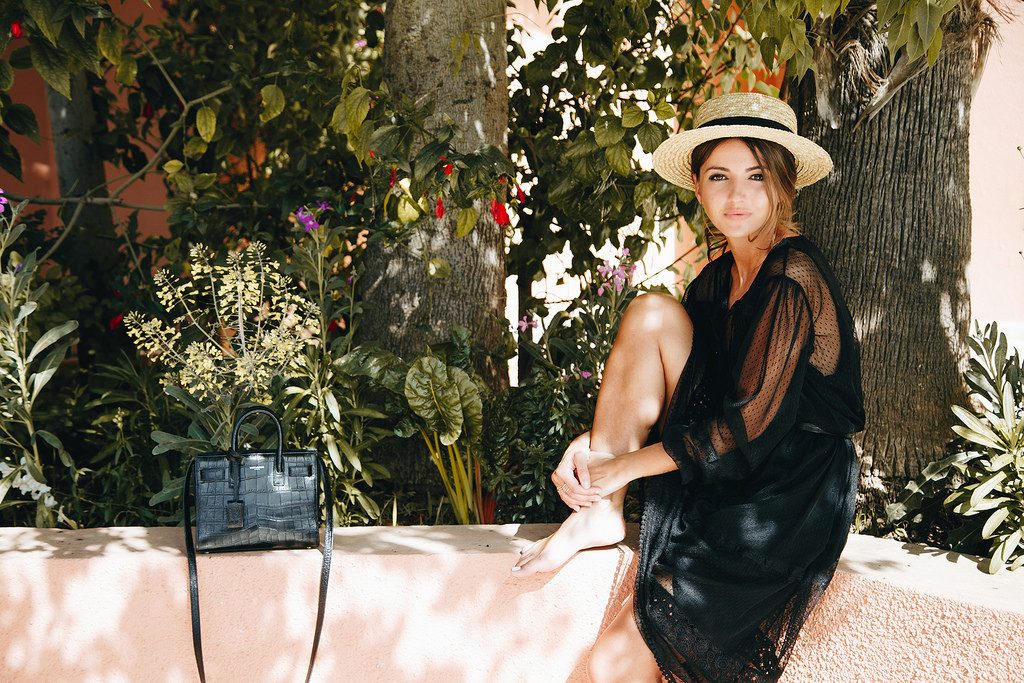 In addition, as already happened in his collection of shoes with clones of Joie and Prada, already begin to appear the first reasonable resemblances of his collection. On the left we can see a lovely Lovely Pepa Collection top, white with star embroidery, and to the right a Zara dress from a couple of seasons ago.
You may also like to read another article on Dress24H: The girls Velvet say goodbye with a party over the top! Until forever!
If Alexandra Pereira wants to find a public for her clothing collection, it must be differentiated to cause people to be willing to pay that extra. People look for quality, exclusivity, beautiful and original designs that can not be found in other stores and at the same time capture the spirit and style of Lovely Pepa.
About Author