The Mango Premium collection makes easy the most complicated trends of the season
Mango tends to fill its clothing stores with simpler and more functional clothes, but this time it has taken a very avant-garde collection from the top, in which it manages many of the most complicated trends of the season, such as shirts with ruffles, the pants gathered at the waist and the sandals with socks. Before you shout in horror, let's look closely at the Mango Premium proposal.
Socks with sandals are worn in the oriental style, with sandals that go through the fingers and socks of colors so striking that nobody will stop looking at the feet. Will we see this fashion in the streets?
You may also like to read another article on Dress24H: Stradivarius Spring-Summer 2017, a collection full of inspirations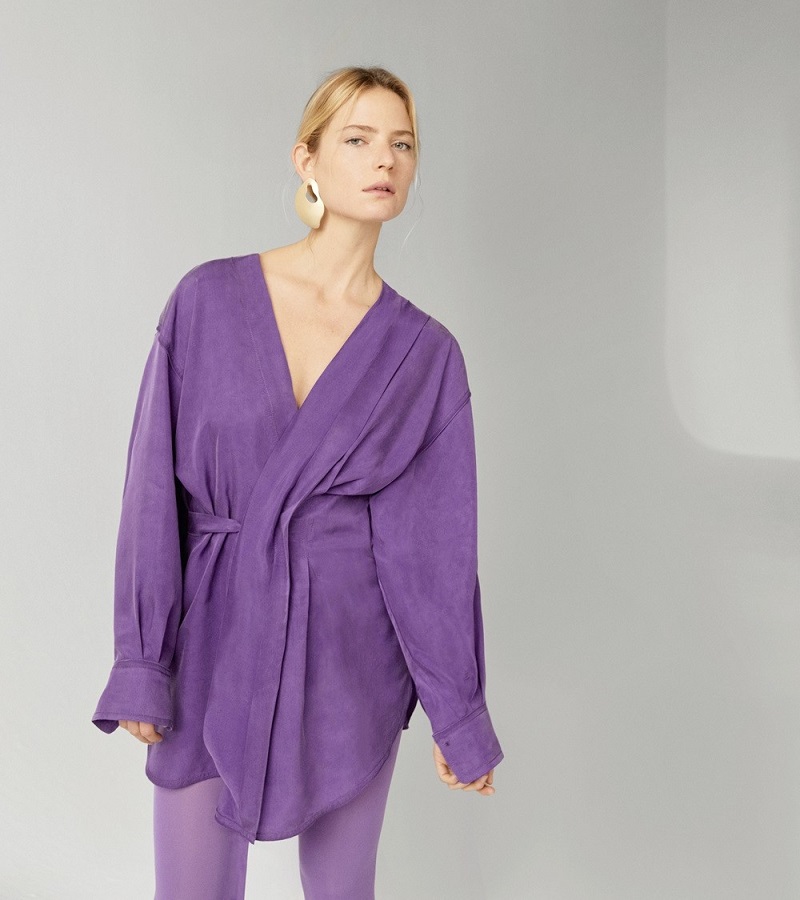 What we will have for sure will be millions of white shirts with ruffles, which look great for both office looks and other more festive occasions, especially combined with XL earrings.
We also draw attention to the use of colored socks, red and purple in contrast to the looks so that discretion is relegated to the background.
About Author