Do you want to break with your style? With the new Highly Preppy collection you will get it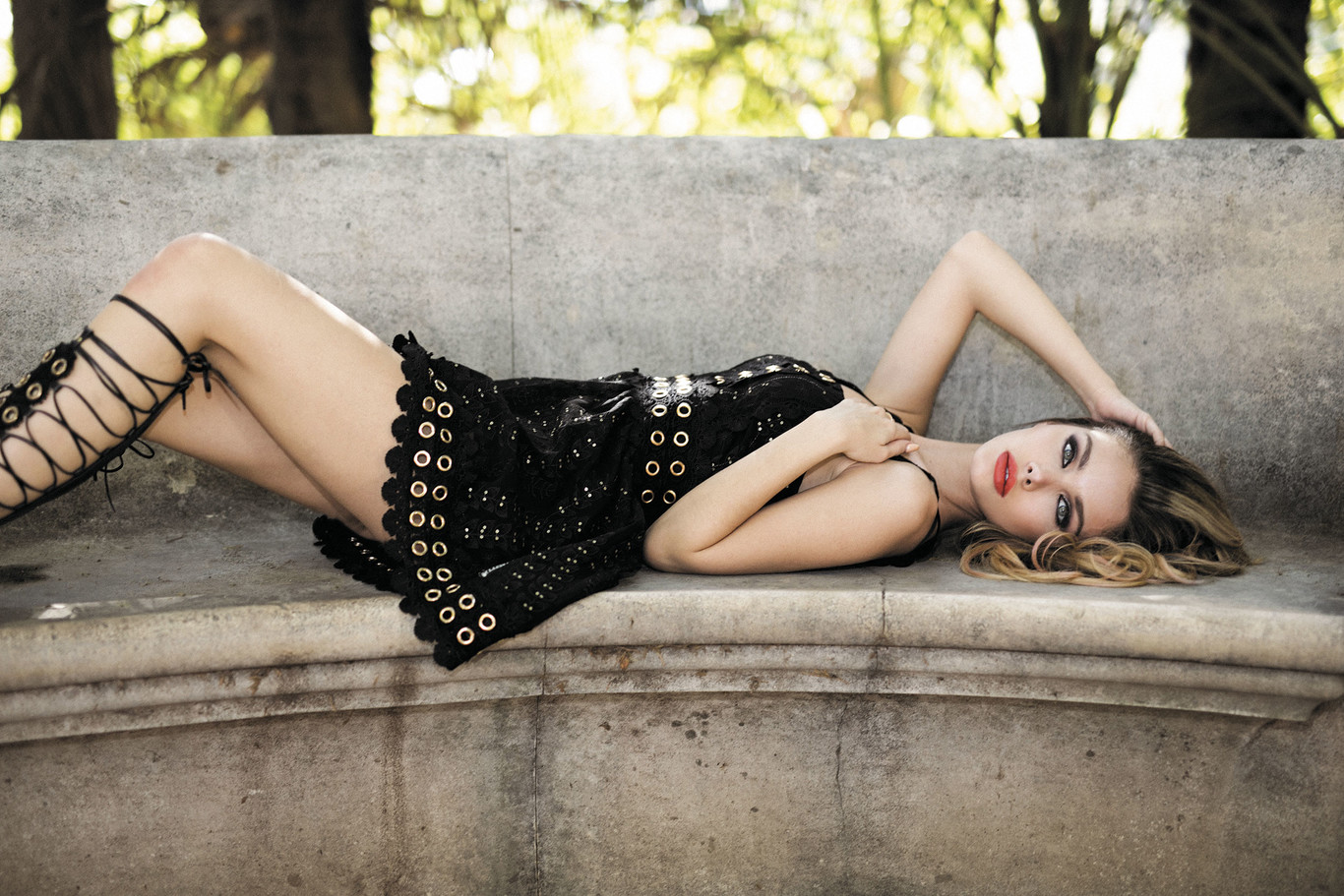 Highly Preppy is one of those companies that make the difference with their looks. The brand has held a parade to present us the Spring-Summer 2018 collection but we are left with its beautiful campaign images where you can appreciate the dresses, protagonist garment, inspired by a fairy tale. You have them for all tastes, from the most delicate to the most rock.
The preppies of this summer will wear for the day delicate dresses with floral patterns and stars, romantic dresses shoulders airs, details of ruffles and other striking multicolor prints. Vapor patterns made in gauze, with lace, guipures and bright touches.
At night, the designs are tight, loaded with metallic details and with fringes and sequins to achieve more rocky and sexy looks that are completed with unique jackets, bikers with which to be the envy of all and excel.
Jackets loaded with details, with messages, drawings, glitter ornaments and very striking prints. Ideal the metallic model in silver with red stars or the jacket of abstract pattern and black fringes with studs.
You may also like http://supersmartnet.com/nordic-industrial-ethnic-dare-to-mix-styles-with-these-combinations/
About Author