The Lace Up mania, the latest trend for our feet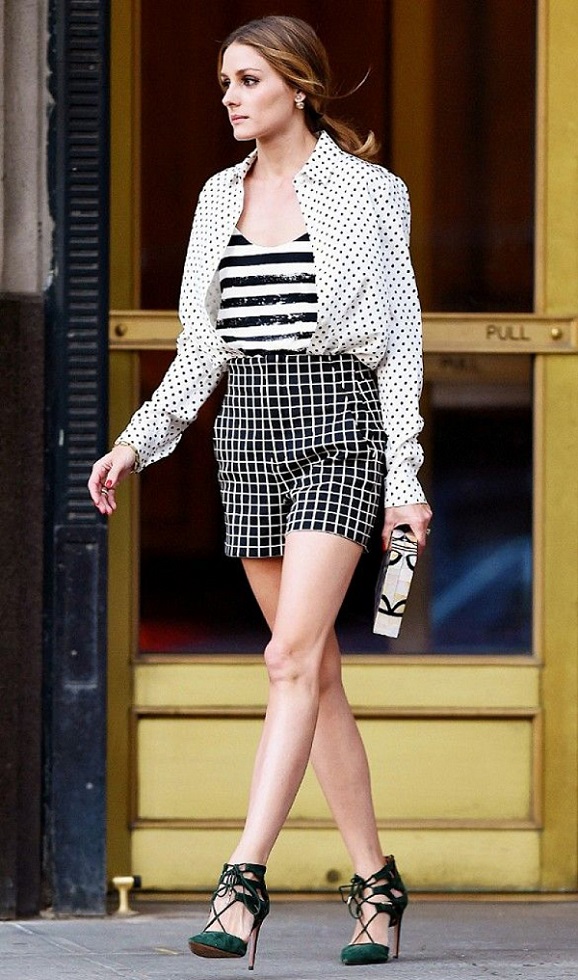 Lace up the shoes, which have dominated the catwalks of fashion month, are the real must-have this season.
Gone are the days utopian Cinderella's glass slipper, women today wants not only elegance but also grit to their feet. To fulfill their wishes is not the fairy godmother, but the creativity of designers and like magic the trend for this season will be the lace up shoes.
After depopulated on the catwalks during fashion month laced shoes come to the conquest of the city in dominate the look of every fashion victim. No matter whether they are pointed or rounded, with heels or low shot, because the ties that make them fascinating are moving from the back foot intertwine and wrap around the ankle.
You have to arm yourself with patience because they are anything but quick to tie but the great impression He is always assured. They are graceful and elegant shoes that thanks to their laces give a glam touch to your outfits.
Well you have to bring that Mother Nature has been generous with us and has given us the thin and slender ankles. Who tonic and slender legs can dare even more wearing lace up shoes that are tied just below the knee.
You may also like to read another article on Dress24H: The classic Superga shoe reinvents itself for Christmas
The Roman sandal is renewed and becomes sensual and sophisticated for spring / summer 2016, and also the colors are important. In the era of the all-black can only be a true must-have to lace up black suede. Next to the classic, low-cost brand offering more details alternatives: Zara has made ​​sandals that nonracial with flowers, Top Shop has used faux fur and Asos, instead, opted for fringed applications.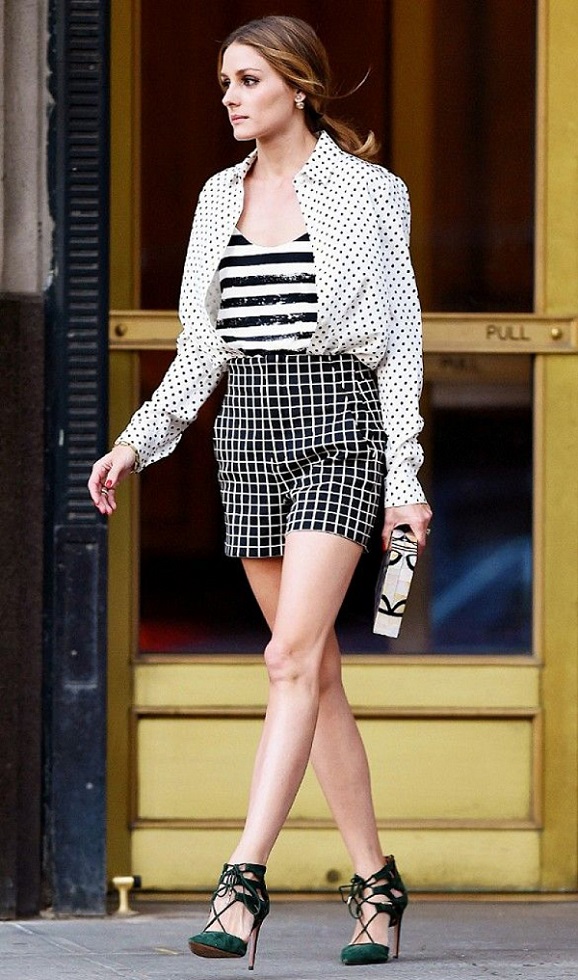 Brands like Ellery Mae or Jeffrey Campbell have a single mantra: eccentricity. The lace up shoe and fantasy python unite and become a perfect whole for those who have a clear style and is not afraid to dare.
The undisputed queen of this shoe is Olivia Palermo so that not only shows off her love lace up, but it has even designed some models, in collaboration with the brand Aquaculture. As if a good fashion guru is able to render leaked in this collection her bon-ton mood proposing sandals with stiletto and end by focusing on pastels.
About Author