Pink shoes: how to wear and match them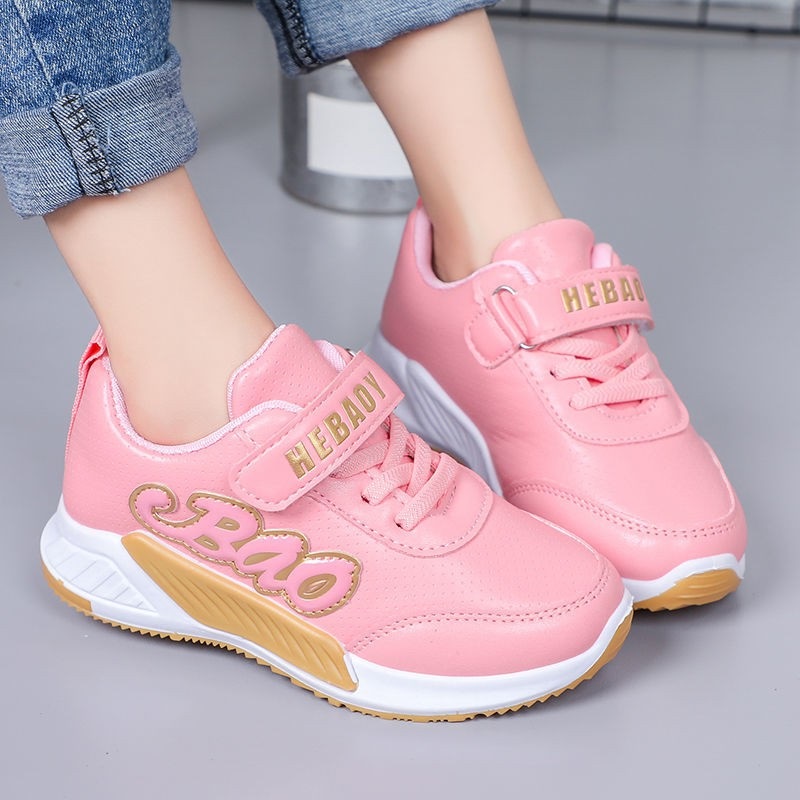 The time has come to surrender: pink has taken over every dress, shoe, a bag that comes our way. And pink shoes are one of the most stylish accessories we have seen on the most famous IT girls, the most followed influencers, the most loved celebrities; they are elegant, eye-catching and can be considered, if chosen in a powder or neutral shade, a new neutral, like the classic black pumps or blue slingbacks.
Pink shoes for spring 2021: the new neutral
Virtually all fashion brands have thrown themselves headlong into this trend, but if you are undecided about the shade to choose I recommend you go for a dusty pink or pastel pink .
The delicate pastel shade gives a touch of femininity even to the most rigorous look and is a detail that certainly does not go unnoticed compared to a classic black or nude , indeed, it is the unexpected detail and for this it gives an added value to the entire outfit.
But if you are still wondering if you should buy a pair of pastel pink ballet flats or a pair of blush-colored Mary Jane shoes because you don't know how to wear them , here I give you some ideas on how to match pink shoes . Because on balance, they turn out to be much more versatile than it may seem at first glance!
How to match pink shoes for spring 2021? Ideas and tips for combinations
Pair them with denim: jeans go with just about anything and a pair of pink shoes are perfect
Match them with a masculine outfit: the style contrast will make the look interesting and anything but romantic
Dare to go for a pastel total look: only if you feel like it!
Wear some other pink accessories to create a common thread in the look: it doesn't need to be a bag, just a pin or a bracelet
For a tres chic look, wear pink shoes with a tailored suit
Combine pink shoes with an outfit in pastel tones but in other colors: you will surely get a very spring and romantic look!
About Author