Blanca Suarez reappears prettier than ever with the perfect black dress!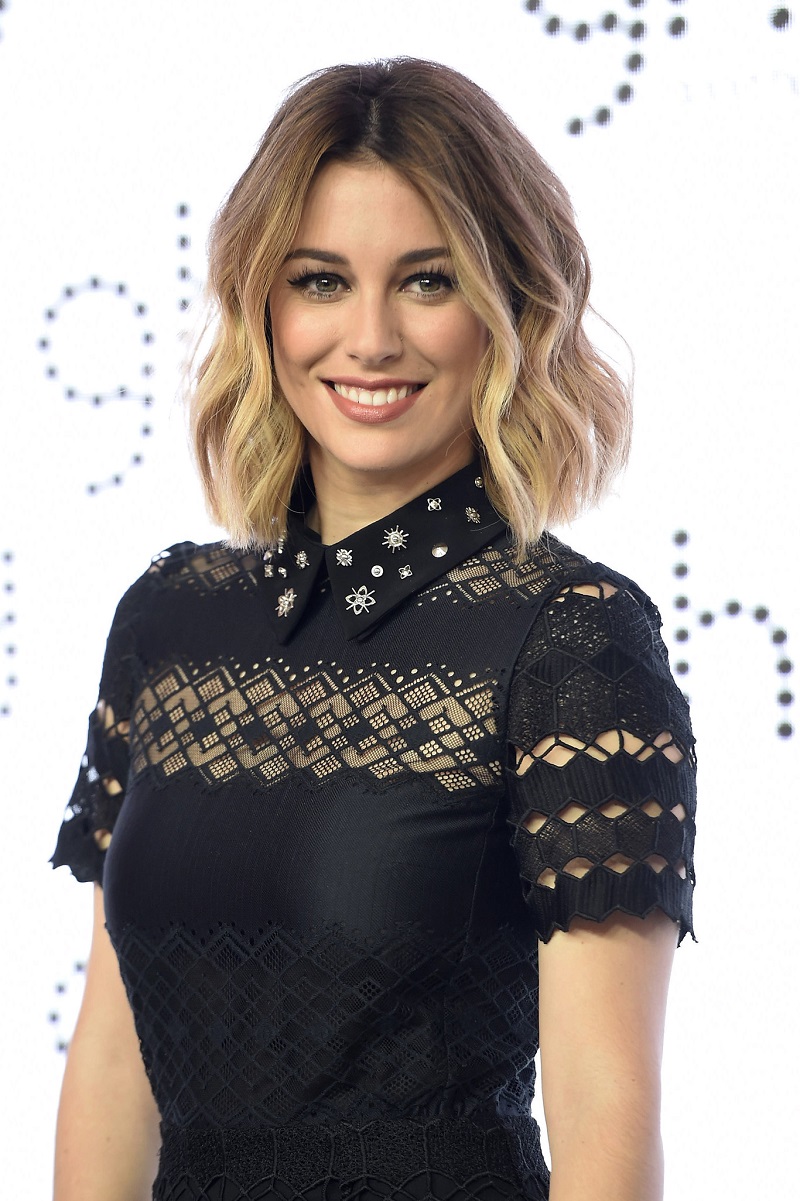 Blanca Suarez reappears on camera after several months without seeing her step on a red carpet. At this time the actress has continued active in social networks, so we have come to suspect an alleged surreptitious advertising in their photographs, but the truth is that we prefer to see Blanca Suarez in presentations such as the signing of stylers ghd held yesterday in Madrid and which was spectacular.
Blanca Suarez has been chosen as an ambassador for the firm products and hair tools ghd fourth time. The presentation of the campaign and Christmas products gave us a look of the actress worthy of applause. Nothing risky yes, but the very best that we have seen in recent times look.
You may also like to read another article on Dress24H: Cate Blanchett looks like one of the queens of Hollywood
The black dress length midi with sleeves and lace skirt and shirt collar gives an air of good girl Blanca Suarez, an aesthetic that the actress has broken with a marked eyeliner black hair and loose with light waves.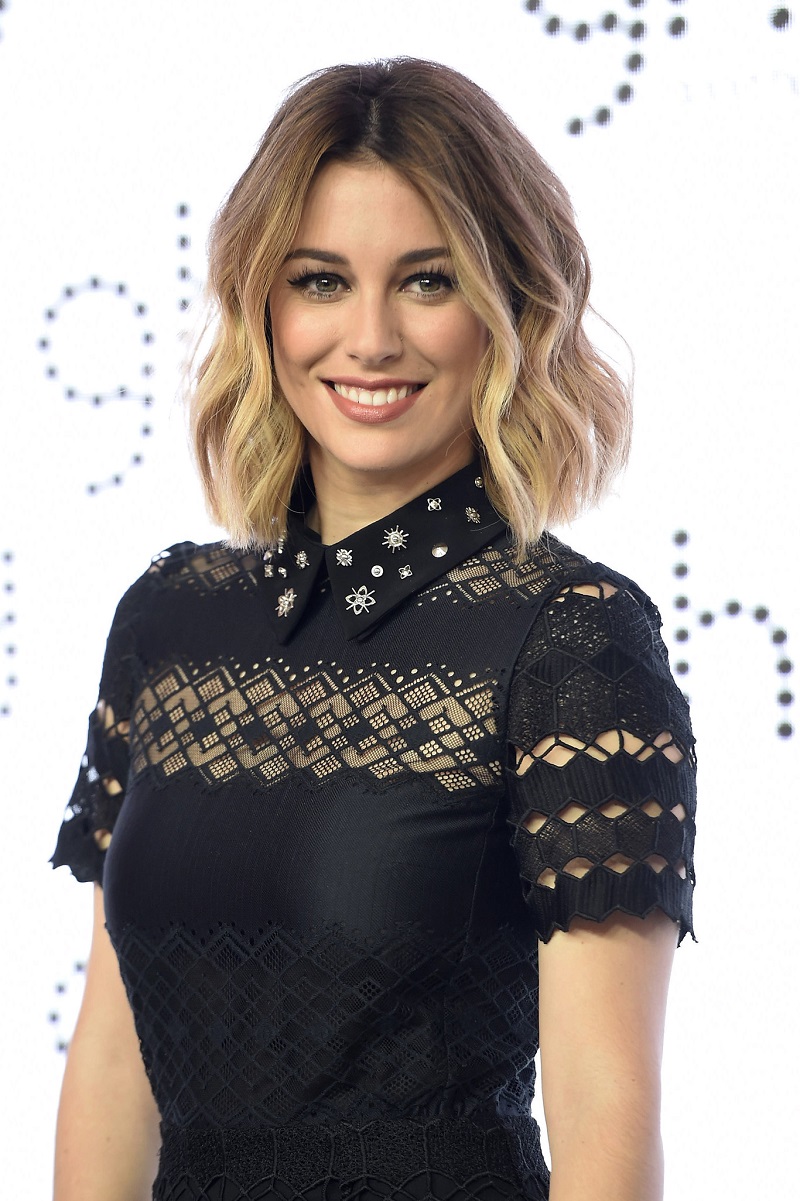 The dress belongs to the company Sandro Paris while sandals veltvet burgundy are Aquazzura, signing it at the time. In addition, to round out the look, Blanca Suarez has chosen small rings of Rabat and Market Place New York firms.
About Author