Is an angel? No, it's Blake Lively whiter and more radiant than ever
Bravo forBlake Livelyand his look because he is as divine as ever, this time in a two piece suit in pure whiteRalph & Russo.The look has an elegant retro air that is enhanced with her mane finished in a great hollow wave and lips in matte red.The actress wears the fitted jacket and pencil skirt impeccably.
Despite the classic style of the look,Blake Livelymaintains that sexy touch that always characterizes it thanks to the opening of the skirt and the gold salon shoes.The 3D flowers give volume to the hips helping to enhance your silhouette.
You may also like: Is it a Navy uniform? No, its Emma Roberts pulling her side up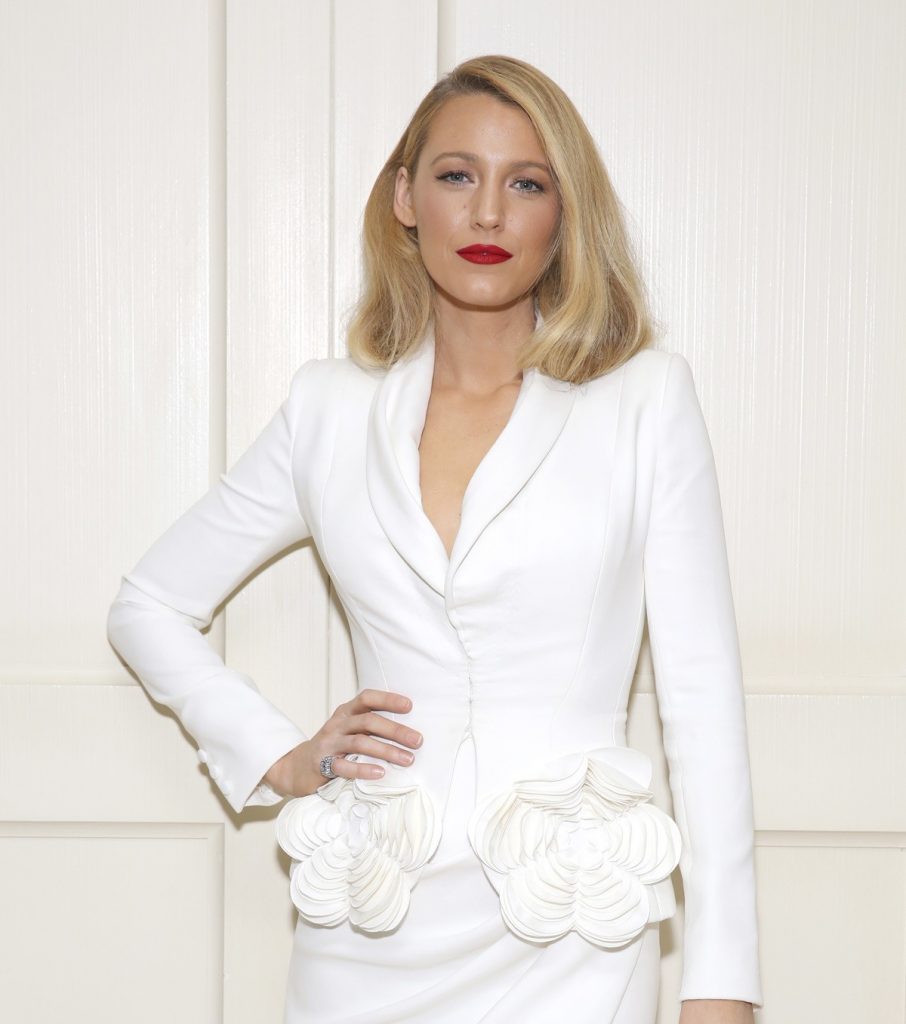 Blake Livelyhas presented a special screening ofAll I See is You, the thriller psychology that premiered this summer in the cinemas and certainly, could not have chosen a more ideal look.
About Author