We know thatbloggers,influencers,street stylersandfashion insiders- every year there are new terms to name this collective of the world of fashion -receive many giftsthroughout the weeks, although last monththe lucky onesreceived a very special.it wassigned by Chaneland it was a glitter boots that caused a sensation atParis Fashion Week.The question is, who combines them best?
Adapting to the style of each one
Despite agreeing on the choice – and the tonality – of this model, each of them adapts it to its daily style, creatingtotally different and strikingoutfits.For example, the Italian Diletta Bonaiuti opted for a total look in nuclear white and gave all the protagonism to this shoe so cool.
Playing with the contrasts of the fabrics and the length of the garments is something that has it very by the hand Darja Barannik.With a tube skirt below her knees and a long maxi coat down to her feet, the Russian journalist gave a style class (very personal and non-transferable).
But if there is a formula that triumphs in the street style at the time of wearing these boots is the miniskirt and / or mini dress.Taking advantage of the summer that accompanies us today, many create this mixture that is only possible on the days of transition.
You may also like: Winter boots woman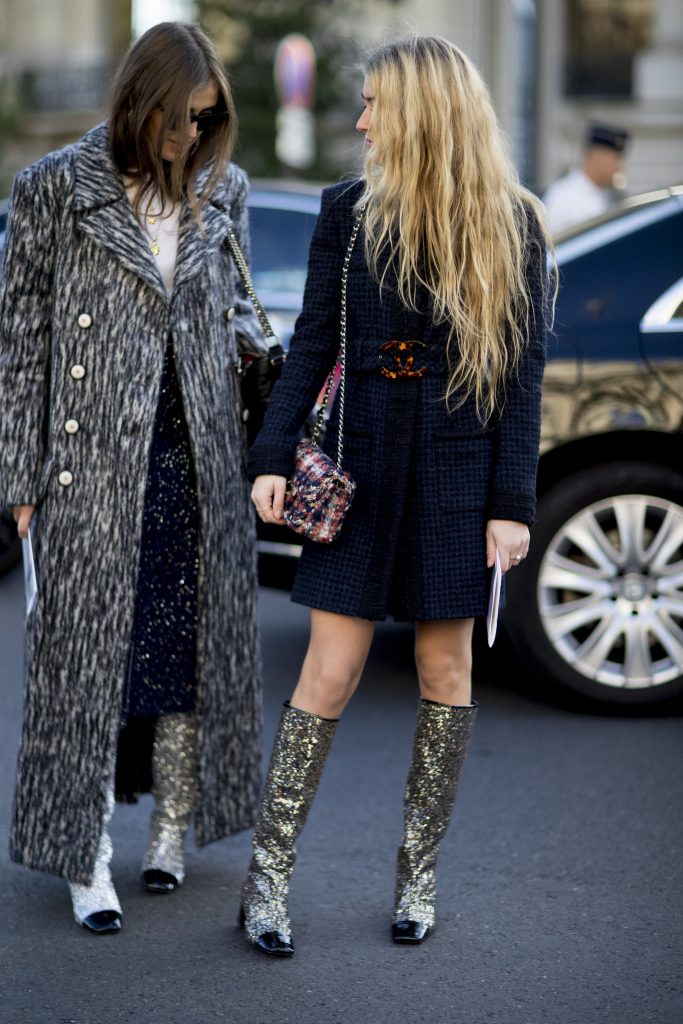 About Author