Fashion Trends Swimsuits 2019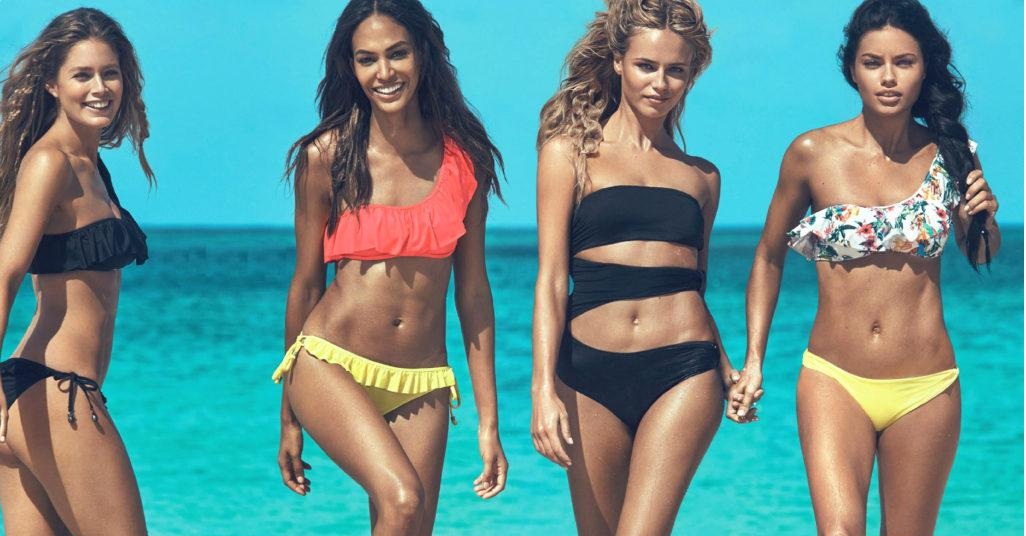 Every year everyone is looking forward to summer, to go on vacation and bask in the sun,...
Pants should be present in the wardrobe of every woman. Every year they are improved, there are...
Makeup, in the modern fashion life of a woman, is perhaps one of the most irreplaceable creations....