New Year coming, here are the perfect shoes to wear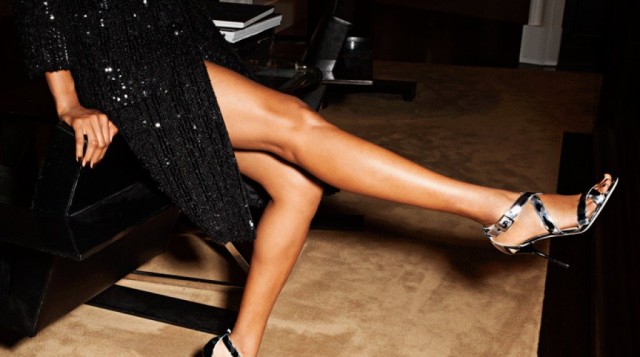 By Louis Vuitton Jimmy Choo, a selection of evening sandals to make the outfit for New Year 2016 unforgettable.
New Year, the most anticipated night is coming and every woman hastens to go in search of the perfect dress to wear to look elegant and sexy at the same time. Perhaps many have already found and held in closet for a while, but the real question is: What are the perfect shoes to wear?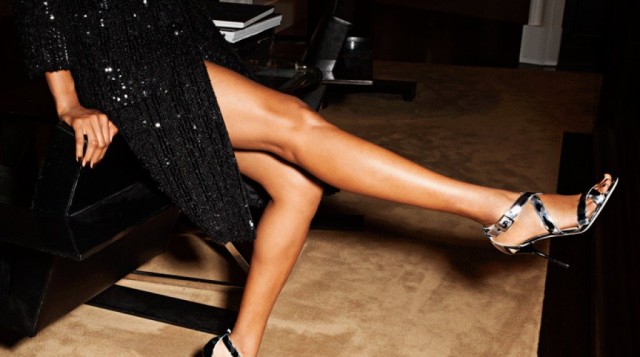 If many women are wondering what are the models must have to start 2016 in the best way, there is no doubt, for the night which marks the end of the year and the beginning of the new one, the shoe to wear is definitely the evening sandal with high heel.
Important for this New Year is so high-heeled shoe Stiletto mandatory and color black, always elegant and easy to match with almost all of them, and if this were to be decorated with metallic accessories, gold or silver, the result would be really cool, just like the ones designed by fashion giants like Louis Vuitton, Jimmy Choo and Roberto Cavalli.
Shoes are always the accessory that all women adore and are what each would like to find on Christmas Eve under the tree, it would be great unwrapped a package's rectangular and visit the new sandal Louis Vuitton suede with decorations gold metal, or like you cannot fall in love with the model "Diva" with suede detail sculpture by Giuseppe Zanotti Design, amazing even the sandal Jimmy Choo multi lists mirrored leather and suede.
But for the magical night it is also perfect to wear the model Roberto Cavalli laminated leather strap with jewel, or even to GIMMY Baldinini with stiletto heel decorated with rhinestones, but if you were to look for something more extravagant definitely fascinate sandals Salvatore Ferragamo style Deco plateau reptile.
About Author